Tom Dropik and his amazing dogs have been part of Team STIHL since 2004, competing in the Big Air, Extreme Vertical, Speed Retrieve, and Iron Dog competitions all over North America. Dropik has always been an innovator in the sport of Dock Jumping, developing training techniques and devices for this exciting sport, as well as certification and education standards. Tom is the founder of SportMutt, Inc., a company devoted to improving canine performance while promoting sportsmanship. With his love of the sport and his ability to help others improve, Tom is considered one of the best Dock Jumping trainers in the country. Tom also works with High Drive shelter dogs through Dock Jumping Training and rehoming in the Dock Jumping community.
To read the latest from Tom, go to www.sportmutt.com/index.htm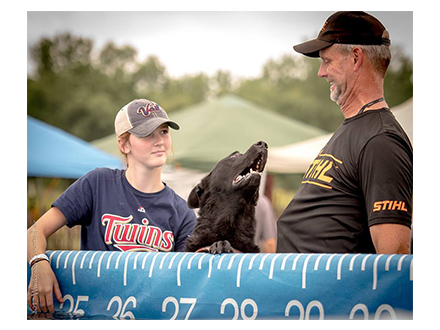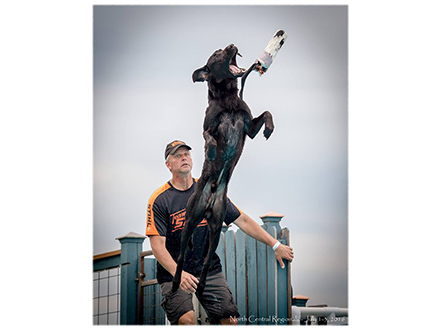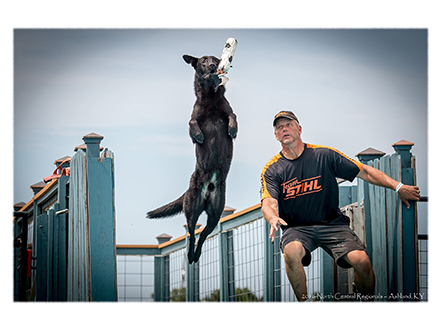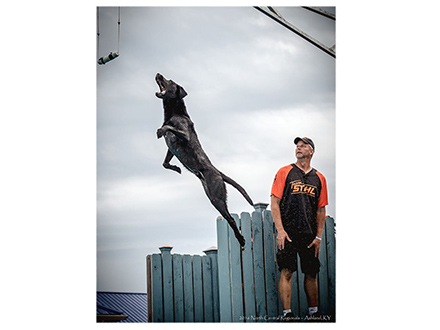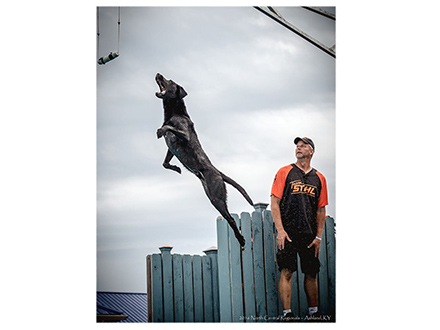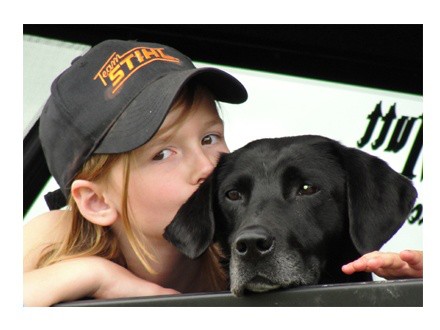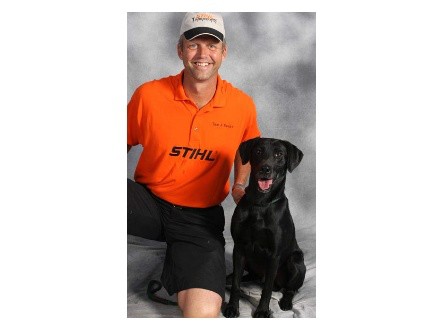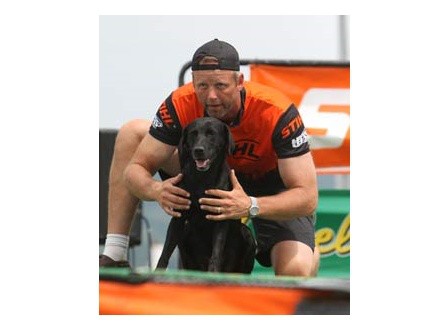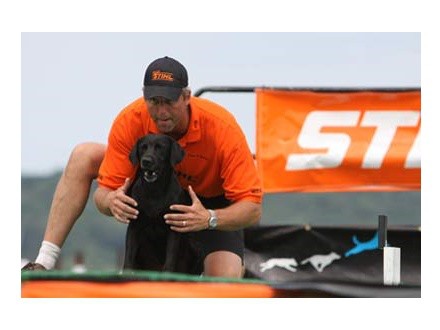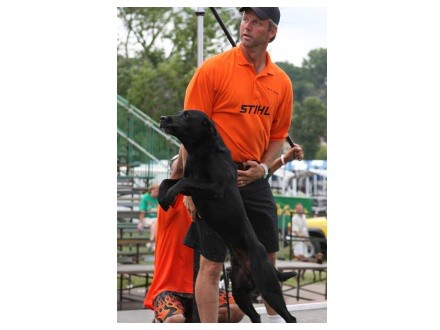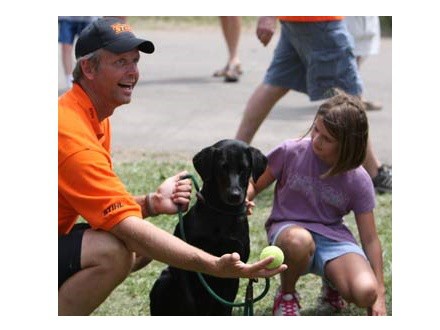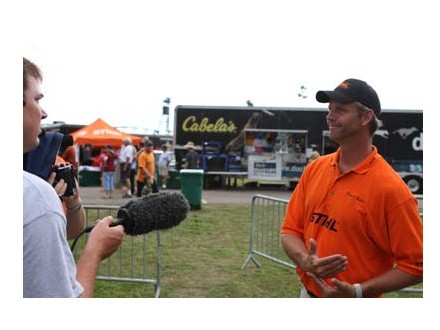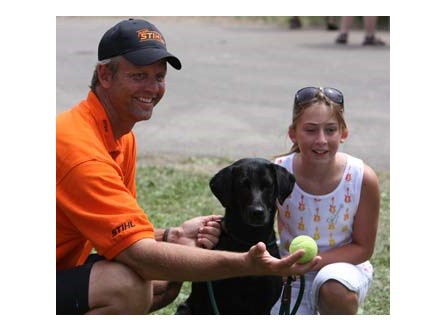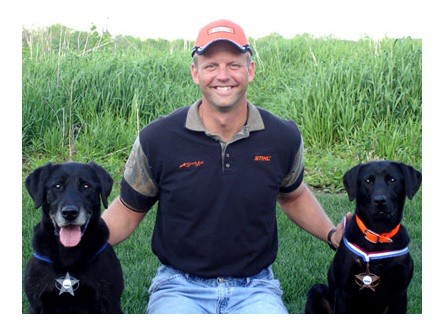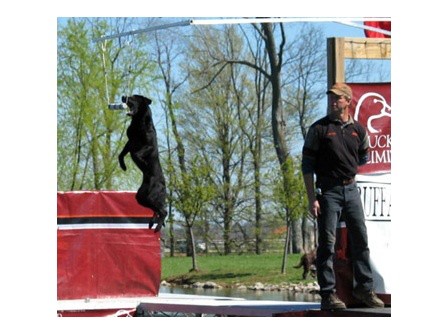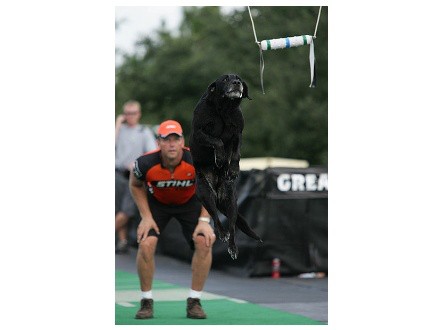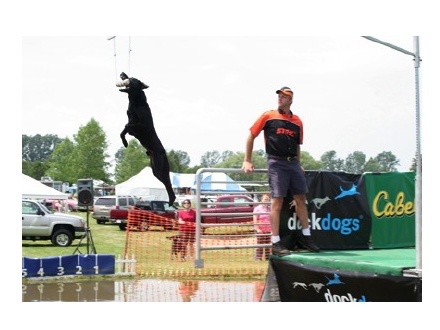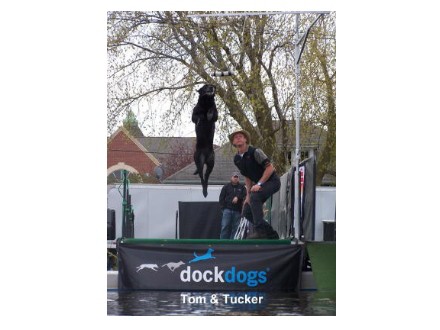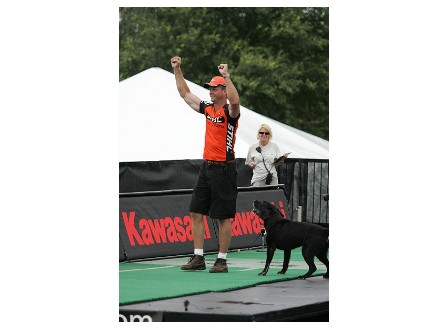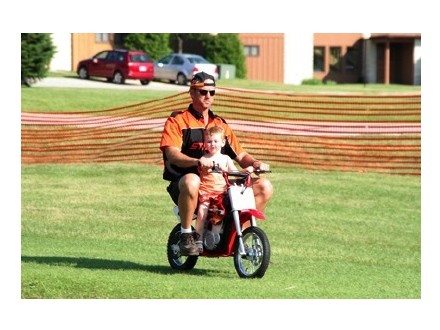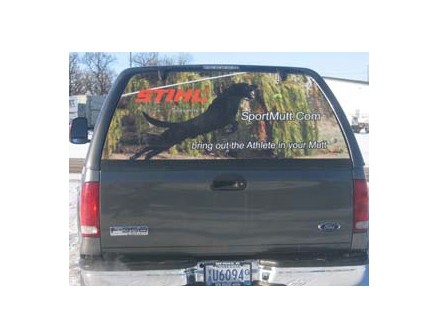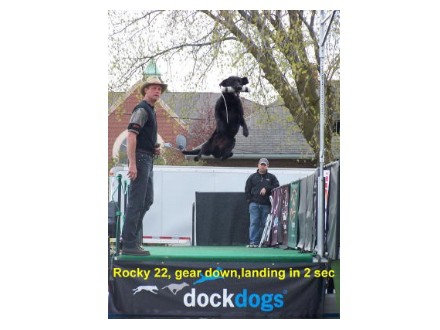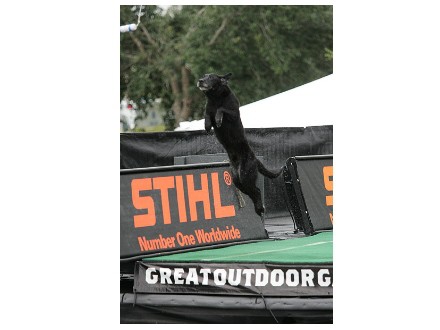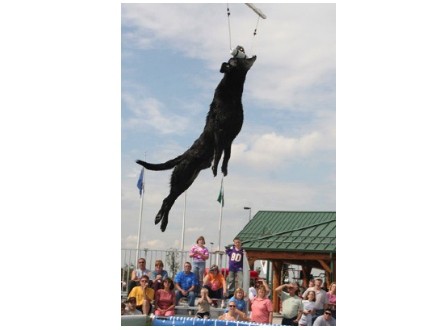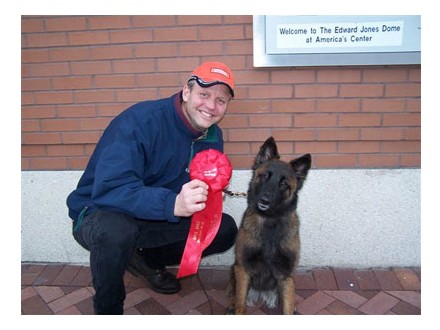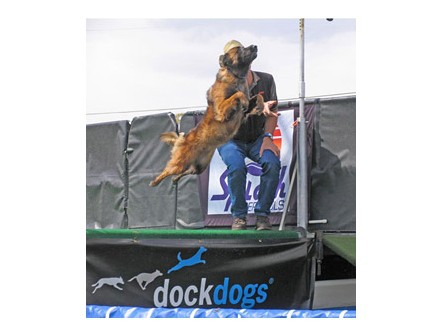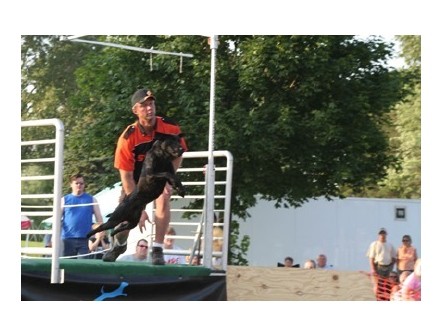 Swipe Left/Right to View Images

This page contains links to websites owned by third parties. These links are provided solely as a convenience to you and are not an endorsement by STIHL of the content of those other sites. STIHL is not responsible for the content of any linked sites and makes no representations regarding the content or accuracy of materials on such sites. If you decide to visit any third-party site using links from this site, you do so at your own risk.